Oops!: A belated guide to loading digital books onto your mobile devices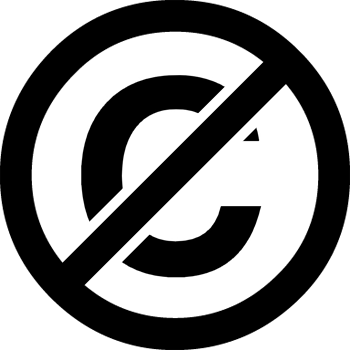 A few emails from aggravated readers recently hipped us to the fact that there are many of you who are unabe to access the contents of some of the free content made available through our weekly articles in the "Free Reading" section of the site. Many of our readers reside in various parts of Asia, where Amazon, one source of some of our Public Domain content comes from, has made it impossible to download even the free items. It has also come to our attention that some people have iPads, some have Kindles, and some have Androids. Some people have none of these things. In an effort to make sure that as many of our readers as possible have access to the free content we are providing, I am posting this brief tutorial on how best to get that content onto your chosen device. Let's go over a few things first.
First of all, what is Public Domain and what is Out of Copyright. For purposes of this tutorial they are essentially the same thing. When authors produce works they have a period of time. Depending on the nature of the work, this tends to be life plus 120, 95, or 70 years, and for a minimum of 25 years. This is the period in which the works that are protected from being copied, distributed, published, or sold, without the express consent of the author. Once the period of protection expires, basically anyone is free to copy, publish (sell if they are foolish), or publish all or part of the work in question. This is how many of these works end up in the Public Domain, and ultimately end up on our site. It is important to understand that this is an author's site run by authors. We beleive in intellectual property, and the individual's rights to the fruit of their own labor. We expressly discourage and condemn the illegal redistribution of anyone's works, and the violation of copyrights.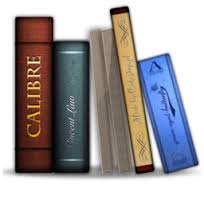 One more thing before we get into the actual logistics of loading digital content onto your mobile device. There is a little known piece of free software called Calibre. It is a person' best friend when it comes to managing the books in their digital library. It can convert books from one format to another, and enables you to view your collection across multiple platforms and convert it if necessary to a more portable format. It is available for every major platform here.
Warning: This software is not intended for you to pirate and illegally distribute someone's work. Please do not use it as such. Author's spend many months if not years bringing you the works they create. The least you can do is compensate them as you would like to be for your hard work. Also, there is a donation button on the Calibre website. Find it and kick them a few bucks if you can. This software is worth the donation easily.
iPad: This is pretty straight forward, but not in the way one might think. Itunes uses the e-pub format and to be honest I hate loading books onto my iPad using it. Essentially it is just another layer of hassle you have to endure in order to get books you ordered from Amazon onto your iPad's using iTunes. You are better off downloading the latest version of the Kindle App and synching it with your Amazon account. All purchases made through Amazon are stored in the cloud and can be downloaded directly the the app on your iPad. If you are to use iTunes, drag and drop any reading material into the Kindle app in the app section for your device in iTunes. This, admittedly, is a great way to get pdfs into your Kindle app on your iPad.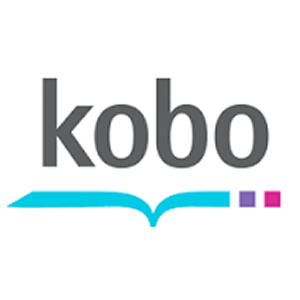 Kobo: Is a reader app available for iPad, iPhone, and Android devices. It supports most digital formats and even if you happen across one it doesn't you can still use Calibre to convert it for you. The beauty of this particular app is that you can drag and drop files directly into the app, unlike the Kindle app.
In those cases where you are trying to cosolidate your library and need to get all your files into one device you can check the content folder on your machine or device for the file you wish to transfer. For Kindle this is varies depending on the platform but if you maintain an app on at least one pc, there should be a folder where all of your Kindle books are stored. A simple google search will tell you where. You can then open those files in Calibre which will then give you options on conversion for portability.
In the mean time we will be going back an making the .mobi files available directly on our site for those who cannot access Amazon even for free downloads. Most readers accept more than one format. E-pub, AZM, .Mobi, and .PDF are the most commonly accepted. Again, please use this information exclusively for your own reading convenience!